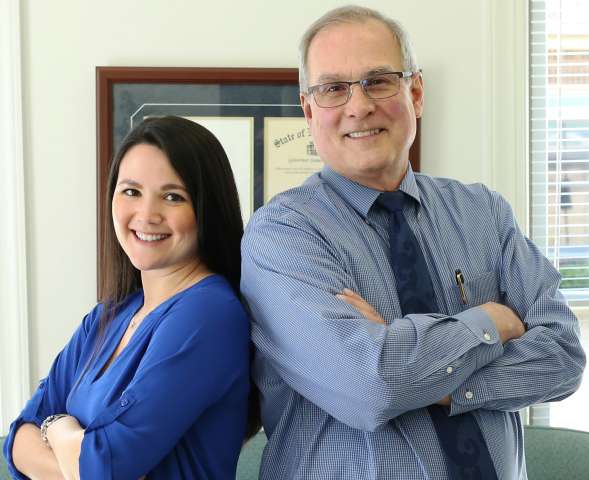 An Experienced Optometrist & Caring Eye Practice Team
Dr. David Baxter & Dr. Adrienne Pak Earle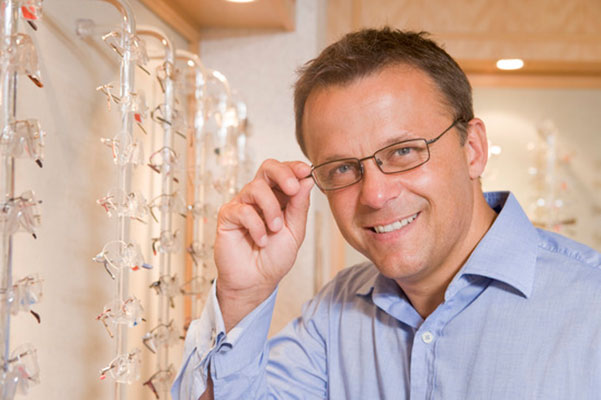 Eyeglasses, Designer Frames
& High-End Lenses
Wide selection of frames,
from designer to price conscious.
Contact Lenses
All types of contact lenses Vistacon • Cooper Vision • Alcon • Baush & Lomb and more…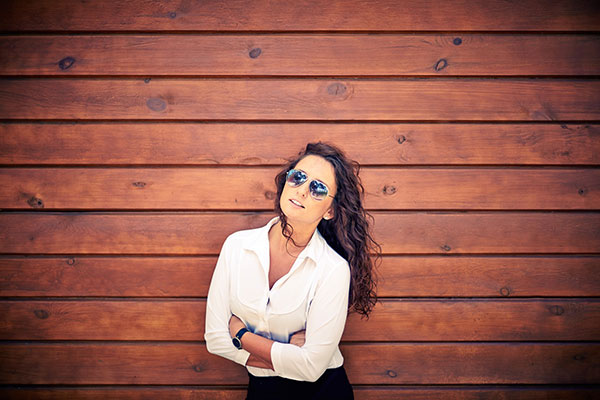 Designer Sunglasses
Protect your eyes from harmful rays!
With or without prescription
Optometrist, Eyeglasses, Sunglasses & Contact Lenses in New Bern / Craven County, NC.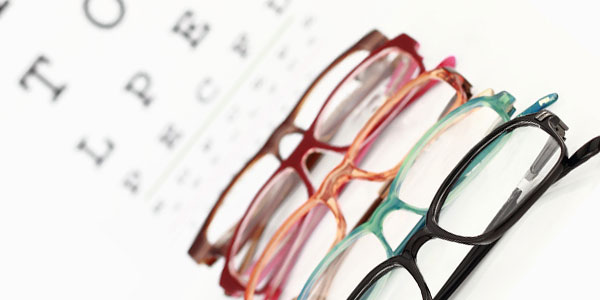 Eyeglasses
Baxter Eye Care offers a unique selection of affordable eyeglass frames and lenses in the New Bern, NC.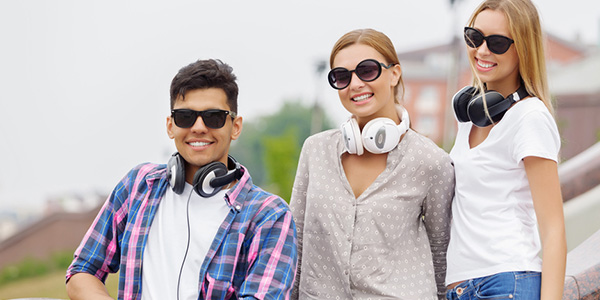 Sunglasses
Don't sacrifice fashionable style or high-level sports performance with our high-end prescription sunglasses!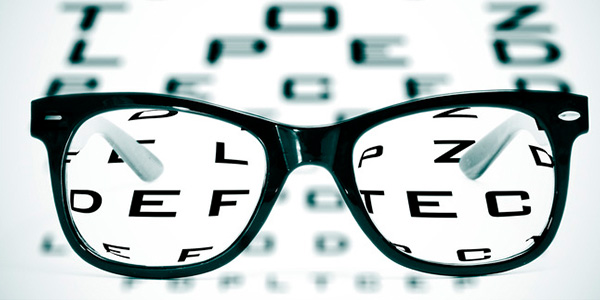 Specialty Lenses
Designer frames may help you look good, but the lenses are what allow you to see well.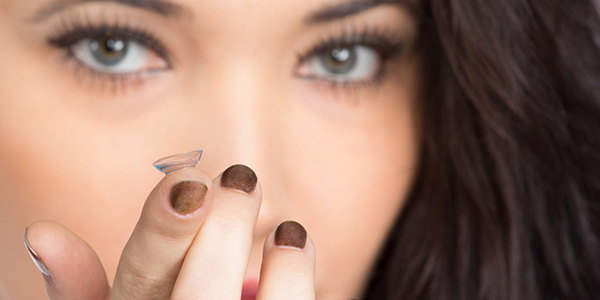 Contact Lenses
New advances in contact lens technology allow most people to successfully wear contact lenses.
Welcome to Baxter Eye Care, serving New Bern / Craven County, NC
and surrounding North Carolina Counties
For more than three generations, we have been striving to establish a lasting relationship with our patients and the New Bern, NC community. First in 1901 by Dr. J. O. Baxter, then his son Dr. Nathaniel Baxter, and now Dr. David Baxter.
We know that the way to do that is by staying up with the latest advancements in eye care services and optical products.
Dr. Baxter regularly attends continuing education courses and is firmly committed to excellence in patient care.
At Baxter Eye Care, we truly believe that each person is important and deserves our total respect and understanding.
Our services include, but are not limited to:
eye examinations
eye urgencies
diagnose & treatment of eye diseases
fitting of all types of contact lenses
eyeglasses for every taste & budget
co-management of Cataract
Laser Vision Correction.