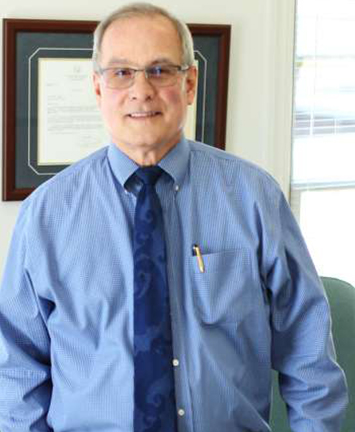 Dr. David B. Baxter
Dr. David Baxter is a native of New Bern, NC and graduated from New Bern High School. He graduated from the University of North Carolina in Chapel Hill and received his doctorate of optometry from the Pennsylvania College of Optometry in Philadelphia.
He is a member of the American Optometric Association, the North Carolina State Optometric Society, and served on the North Carolina State Board of Examiners for 10 years. He has served twice as secretary-treasurer of this Board and twice as president.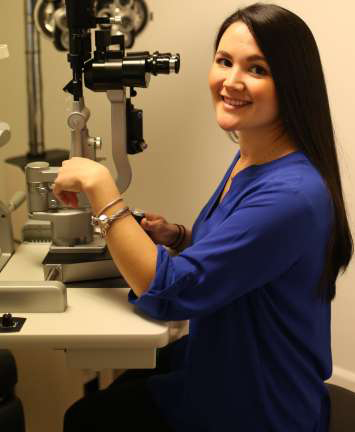 Dr. Adrienne Pak Earle
"Vision is an essential part of everyday life, influencing how people of all ages learn, communicate, work, play, and interact with the world," Dr. Earle, the newest addition to the Baxter Eye Care team, said.
Dr. Adrienne Pak Earle moved to the area a little over a year ago with her husband and is excited to be serving the people of our community. She was raised in Timberlake, North Carolina and graduated with a Biology degree from the University of North Carolina at Chapel Hill in 2010. She is a 2014 graduate of the Southern College of Optometry in Memphis.
She did an externship at the VA Medical Center in Salisbury and worked in private practices in New Hampshire before coming home to NC.
Working with, understanding, and educating her patients is Dr. Earle's goal. Dr. Earle's treatment plans are tailored to her patients' lifestyles and she enjoys getting to know her patients while providing the best eye care possible.
In her spare time, Dr. Earle enjoys gardening, fishing, and spending time with loved ones.